You can get a FREE left or center chest logo when you order six or more shirts!
Just place your order and then email us at
mark@dryshirt.com
with your art or just an idea for art and we'll professionally create your logo for FREE.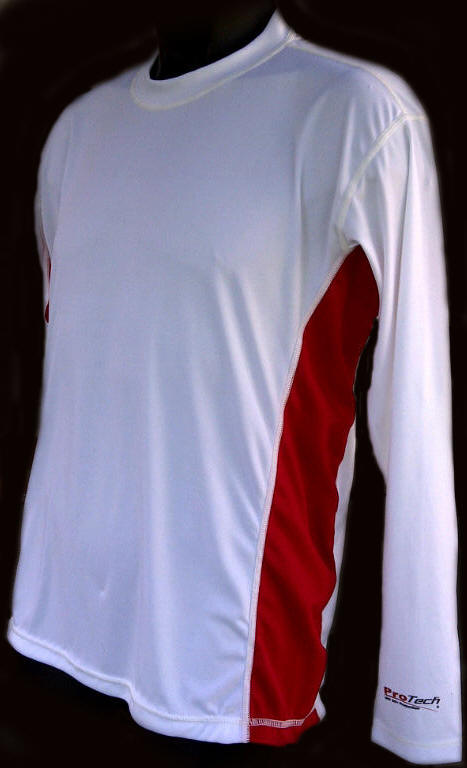 Pro-Tech
(Premium grade, looser fit and UPF 50+ sun protection):
Long sleeve Click here
Short sleeve Click here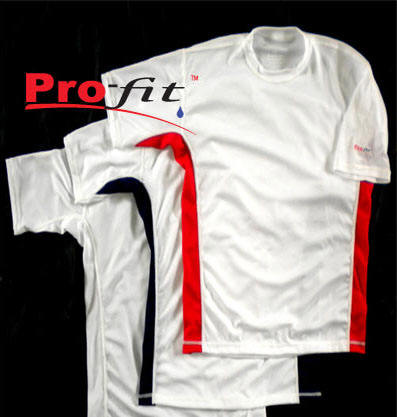 Pro-Fit
(A more athletic cut yet still loose fit):
Long sleeve Click here Short sleeve Click here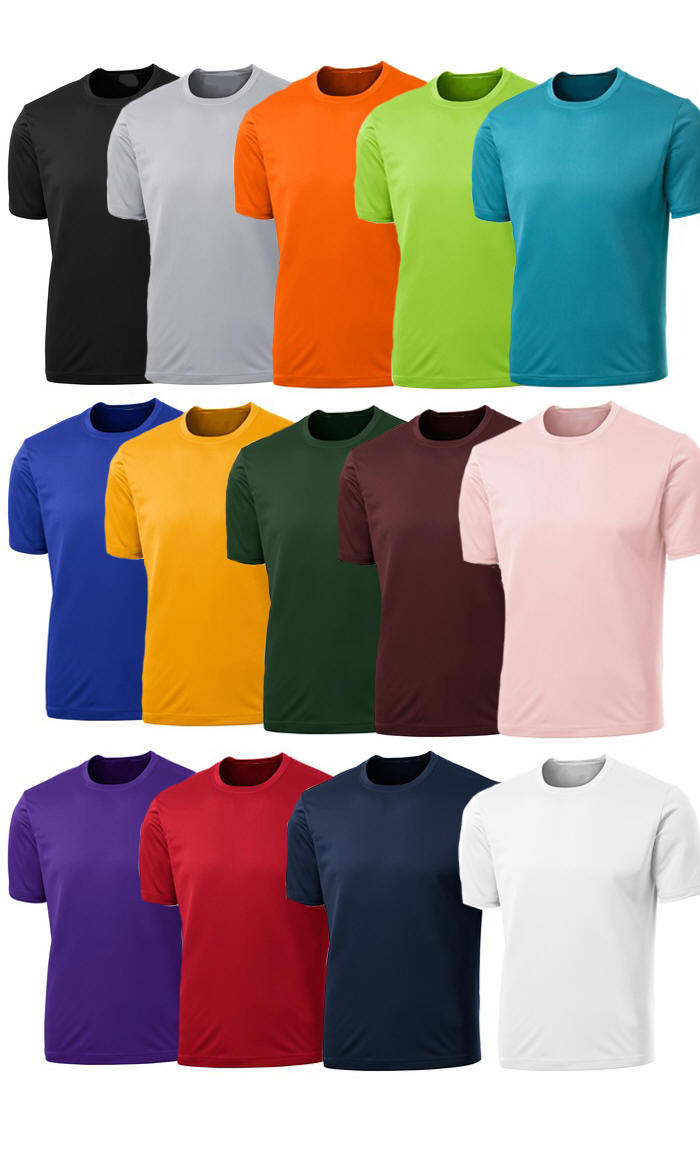 True Sport
(Loose fight, light weight, 100% moisture management):
Long sleeve Click here Short sleeve Click here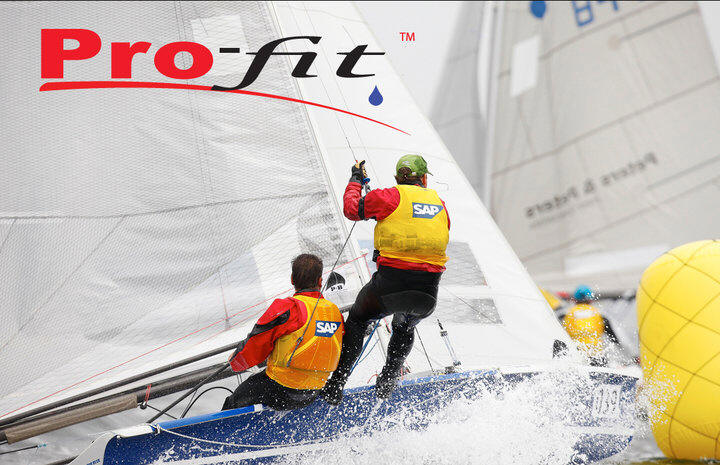 Our Pro-Fit team or event pinnies are available for under $20 this week. We can screen print the pinnies with your logo for a great team or event look. They come in a wide variety of colors including the new SAFETY YELLOW and SAFETY ORANGE as well as fluorescent PINK.
Or choose our all over print dye sublimation
Polyester/ Lycra pinnies (Sample Below) for four color process unlimited graphics. J70s teams, Melges teams, Catamaran teams and more are giving their team's a professional look with our amazing new technology.